Expertise In Industrial Solutions
We specialize in both shop and field of rubber linings, polyurethane foam, and specialized industrial liquid coatings. In addition to the coating segment of our business, we have divisions providing industrial media blasting services (both wet and dry), ultra-high pressure water jetting for safe liquid coating and rubber removal, NACE certified inspection services complete with final quality control documentation as well as our newest segment FRP piping and vessel installation and repair services.
Our goal at Spence is to be a single source vendor that can provide most any size coating or lining job from "cradle to grave".
The Spence customer base is comprised of customers from the oil and gas industry, the mining sector, petrochemical plants, and the nuclear markets in Canada and abroad.
Rubber Lining

Preparing your assets

Rubber linings are a premium form of corrosion protection for some of the most severe chemical and abrasive environments. Natural and Butyl rubber linings withstand a variety of high concentration acids and are the optimum choice for high heat and abrasive environments.






Inspection Services

Preparing your assets




Quality Management System that ensures client confidence with the finished product. Backing this system, we have two full time NACE Level 3 Inspectors, one of them a Sr. Corrosion Technologist, with many years of experience in all of our areas of expertise.






Abrasive Blasting

Preparing your assets




Using our extensive knowledge and experience, we use a wide range of methods, media and techniques to achieve the desired profile results for our client's needs









Water Jetting

Preparing your assets

No other cleaning process has the ability to remove the extremely hard materials found in many vessels.






Coatings

Preparing your assets




With specialized equipment, we apply our 100% Solid epoxy and polyurethane coatings using a Graco Extreme Mix plural component spray pump.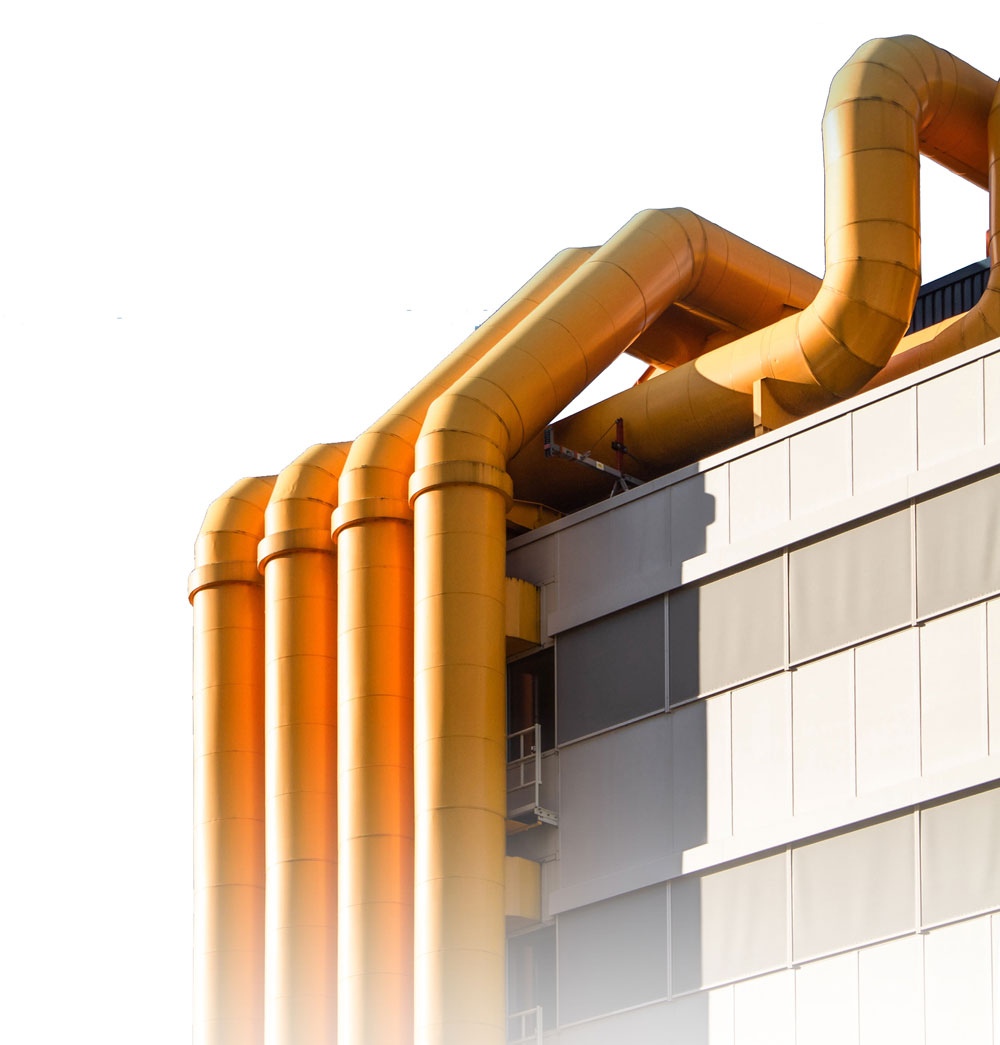 | | |
| --- | --- |
| Go to page options and append a form to the page. It will show up here | |
We always strive to impress
Client experiences

NDE Inspection

Spence Corrosion Services Ltd was hired by Suncor Energy to conduct NDE inspection and corrosion analysis on Suncor's diluent and hot bitumen pipelines, and they did an excellent job.




The mechanism for corrosion was discovered, and recommendations for mitigating the risk of corrosion were provided. The project was completed to the highest quality within budget and schedule.




I will recommend Spence Corrosion Services Ltd for all projects involving corrosion. Olakunle Taiwo,P.Eng., PMP, M Eng, Senior Engineer Pipeline Integrity, Suncor Energy Inc.






Client experiences

NDE Inspection

Dow were pleased with the timeliness of Spence Corrosion services and satisfied with the workmanship.












Client experiences

Rubber Lining

Spence Corrosion worked at Mercer Peace River Relining the interior of some of our tanks, the work was done within the timeframe and on budget.




Their field crew is very knowledgeable on the coating application process and transparent throughout the ITP development. – Leonardo Gomes, Peng, Mercer Peace River Pulp Ltd.