Fiber Reinforced Polymers
Spence Corrosion can provide full repair and fabrication services for all requirements – from small components to storage tanks. Our staff is trained in both ASME 31-3 (Piping) and RTP-1 (Tanks) to ensure only quality work is performed both in the shop and on customer sites.
Repair and relining of FRP tanks and equipment can add years to the usable life of the unit – delaying the expense of replacement.
As the exclusive Canadian Agent for Future Pipe Industries, Spence Corrosion can design and supply full FRP piping systems, including large diameter pipe. We offer custom solutions for the water, oil and gas and industrial markets.
With the largest portfolio of high-temperature, high-pressure, anti-corrosive, composite large diameter fiberglass pipes in the world, a comprehensive range of products and services are offered. These include engineering, project management and technical support.
Future Pipe Product Line

FRP Pipe Spools
Wavistrong™

Fibermar™

Fiberfloat™

Fiberstrong™

Red Box®

Yellow Box®

Blue Box®

Fiberbond®

Spence Corrosion for FRP Services

Qualified laminators and secondary bonders

24 / 7 availability for emergency repairs
Custom fabrication to your design

Access to a full range of fiber and resin to match your unique requirements

Ultrasonic testing and analysis with UltraAnalytix™

Scrubbers and other process equipment fabricated or repaired
Common Repairs

Corrosion Barrier

Replacement of the corrosion barrier in a fiberglass tank is one of the ways to extend the service life of a tank. Whether due to wear of the existing lining or the need to change commodities being stored in the tank, replacement of the lining can bring the vessel back into prime condition for many more years of functionality.

Nozzles and Supports

Repair and replacement of nozzle and support is a regular maintenance requirement for FRP tanks. Spence Technicians can repair existing pieces or fabricate new ones to keep your process running.

Flanges

One of the most common issues with an FRP tank is cracking of the flanges. This can be the result of impact, over torqueing of bolts or even from corrosion of the surface from leakage. Repair or replacement of the flange will put the vessel back into service quickly.




Industries Served

Offshore / Marine

Oil and Gas

Oilsands

Water Treatment

Chemical Processing

Fertilizer

Waste water

Power Generation

Pulp and Paper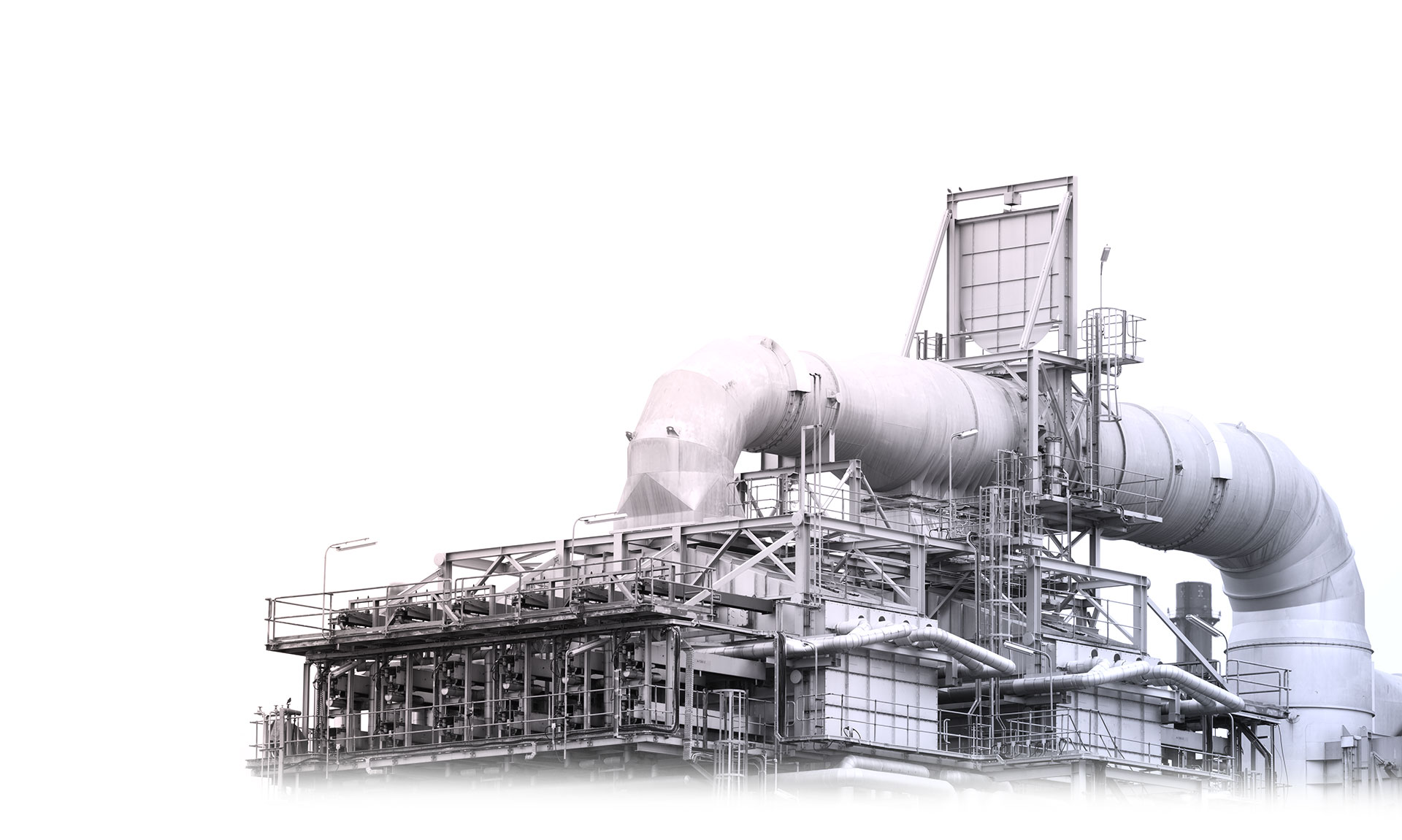 | | |
| --- | --- |
| Go to page options and append a form to the page. It will show up here | |
Water Jetting

No other cleaning process has the ability to remove the extremely hard materials found in many vessels.






Rubber Lining


Spence Corrosion has developed agreements with manufacturers to be a service provider throughout Canada.









NDT Inspection


Spence Corrosion provides an impeccable Quality Management System that ensures client confidence with the finished product.









Abrasive Blasting

Using our extensive knowledge and experience, we use a wide range of methods, media and techniques to achieve the desired profile results for our client's needs









Coatings


Spence Corrosion specializes in 100% solid coatings as well as thin-film coatings to meet the needs of our clients.









Secondary Containment


Spence Corrosion has developed agreements with manufacturers to be a service provider throughout Canada.









Fiber Reinforced Polymers


Spence Corrosion has developed agreements with manufacturers to be a service provider throughout Canada.