We're proud to offer exceptional services to protect your assets.

Canadian owned and operated corporation engaged in the corrosion protection of tanks, vessels and piping for the Oil and Gas, Mining, Petrochemical and Nuclear markets in Canada.




Spence Corrosion offers an innovative approach to problem solving and solution development. We offer a comprehensive tank lining service for all types of industrial bulk storage and process tanks. We offer a comprehensive portfolio of services for all types of bulk storage and process tanks, pipes and equipment exposed to corrosive and abrasive environments.




No matter how big or small. Incorporating the latest technology in corrosion prevention, we can offer the most time efficient solution to any storage tank lining problem, with a minimum amount of disruption.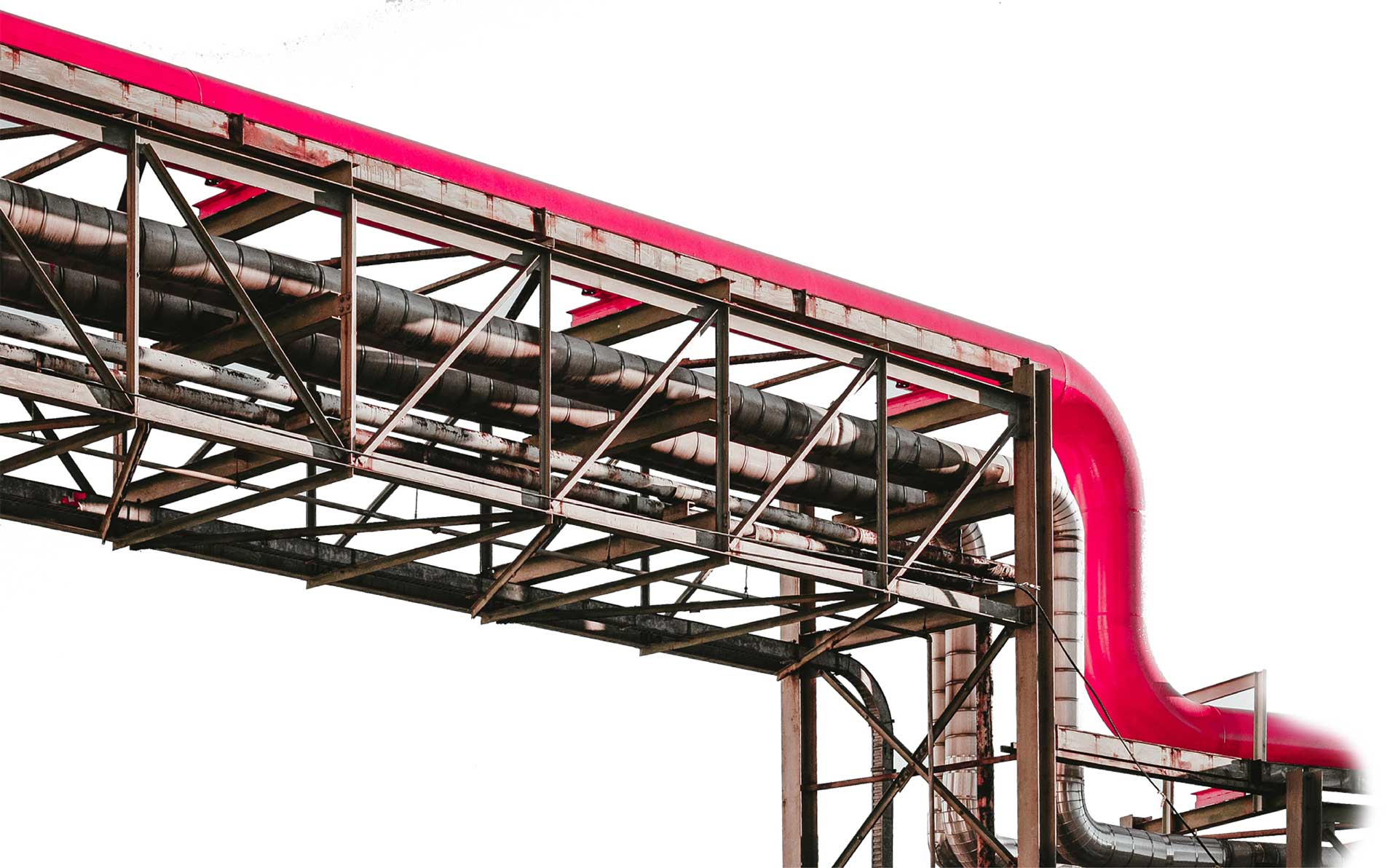 Our specialty

Rubber lining




Rubber linings are a premium form of corrosion protection for some of the most severe chemical and abrasive environments. Natural and Butyl rubber linings withstand a variety of high concentration acids and are the optimum choice for high heat and abrasive environments.






Services

SANDBLASTING

Using our extensive knowledge and experience, we use a wide range of methods, media and techniques to achieve the desired profile results for our client's needs









Services

WATER JETTING

No other cleaning process has the ability to remove the extremely hard materials found in many vessels.












Services

INSPECTION

Spence offers the latest in inspection technology and with our NACE certified inspectors can provide you with an accurate report on the fitness for use of your equipment












Services

COATINGS

Spence Corrosion specializes in 100% solid coatings as well as thin film coatings to meet the needs of our clients.












Services

RUBBER LINING

Spence Corrosion uses lining materials from all the premium manufacturers and has the skilled workforce to complete any project.












Services

SECONDARY CONTAINMENT

Spence can install the best system for protecting against accidental release of materials.












Services

Fiber Reinforced Polymers

Spence can provide the optimum polymer and reinforcement system to meet the most stringent requirement.












Services

HDPE Piping

From repairs to new installations, Spence can provide the full range of diameters and DR ratings for your application









Certificates

Quality and Safety

Spence Corrosion places the highest importance on safety practices. We strive to continually improve procedures and maintain the highest safety practices. We have our Certificate of Recognition (COR) and have a full time health and safety person on staff. Spence safety practices consistently surpass the Alberta government's already stringent safety standards and we continue to improve.










Client experiences

NDE Inspection

Spence Corrosion Services Ltd was hired by Suncor Energy to conduct NDE inspection and corrosion analysis on Suncor's diluent and hot bitumen pipelines, and they did an excellent job.




The mechanism for corrosion was discovered, and recommendations for mitigating the risk of corrosion were provided. The project was completed to the highest quality within budget and schedule.




I will recommend Spence Corrosion Services Ltd for all projects involving corrosion. Olakunle Taiwo,P.Eng., PMP, M Eng, Senior Engineer Pipeline Integrity, Suncor Energy Inc.






Client experiences

NDE Inspection

Dow were pleased with the timeliness of Spence Corrosion services and satisfied with the workmanship.












Client experiences

Rubber Lining

Spence Corrosion worked at Mercer Peace River Relining the interior of some of our tanks, the work was done within the timeframe and on budget.




Their field crew is very knowledgeable on the coating application process and transparent throughout the ITP development. – Leonardo Gomes, Peng, Mercer Peace River Pulp Ltd.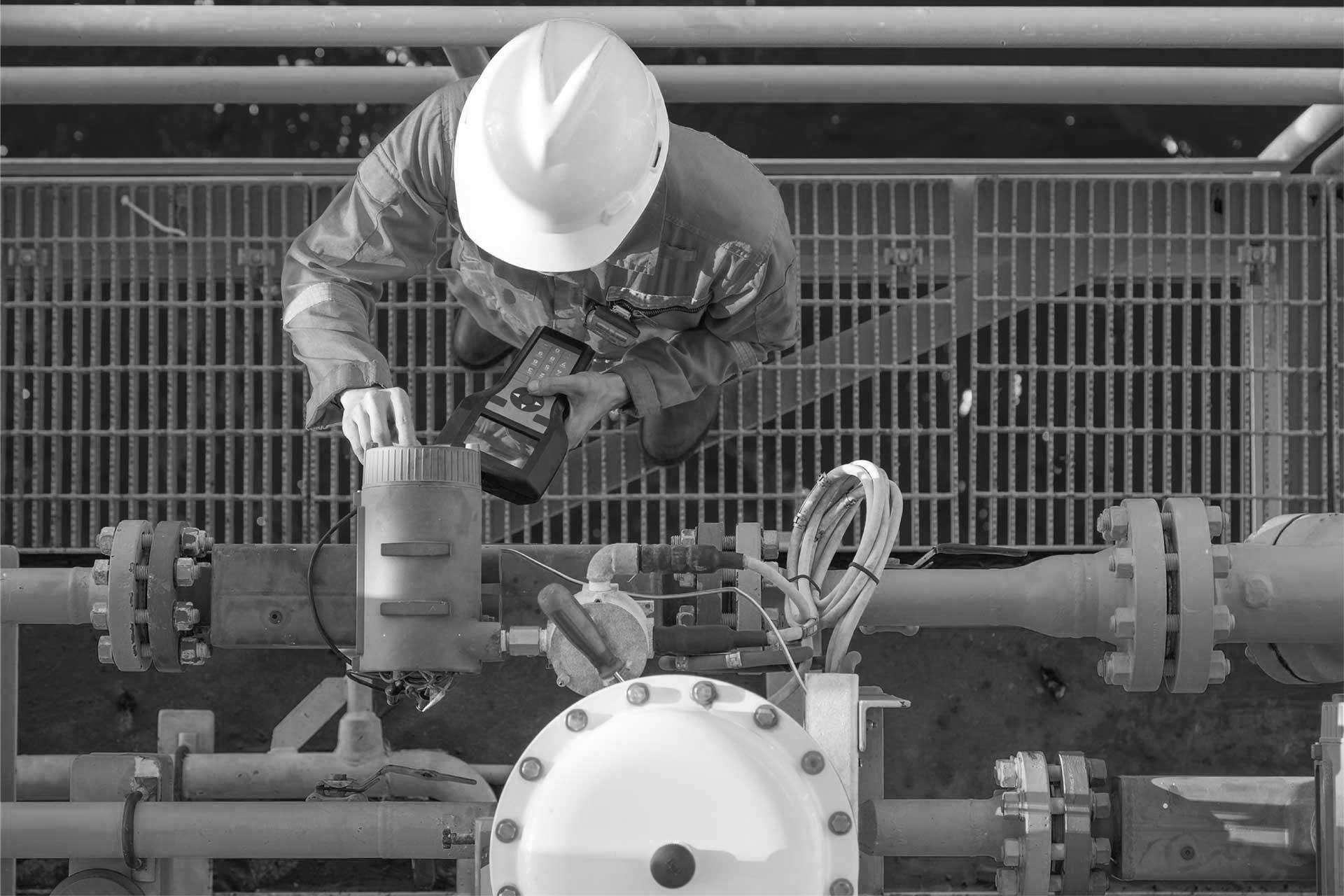 We offer a variety of services
to protect your assets