About Us




We are a single source company. We have a wide variety of specialty services to meet our client's needs. At Spence Corrosion, we strive to provide the highest quality service for our customers while maintaining cost effectiveness. Our company prides itself on keeping your projects on schedule and on budget. We work closely with our clients to identify the full scope of work to best accomplish the project.



24/7 Availability

Everything you need

All in one protection

In addition to our regular workday if there is an emergency job that needs to be done we will be there to deliver the same quality service any time day or night.



Certified technicians

Everything you need

All in one protection

Let us work with you to develop an inspection plan so we can make sure that the life of your systems are extended and at top quality.



Preventative

Everything you need

All in one protection

No matter what sector of the company we have technicians trained to the highest level possible to meet the needs of the clients.



We always strive to impress
Client experiences

NDE Inspection

Spence Corrosion Services Ltd was hired by Suncor Energy to conduct NDE inspection and corrosion analysis on Suncor's diluent and hot bitumen pipelines, and they did an excellent job.




The mechanism for corrosion was discovered, and recommendations for mitigating the risk of corrosion were provided. The project was completed to the highest quality within budget and schedule.




I will recommend Spence Corrosion Services Ltd for all projects involving corrosion. Olakunle Taiwo,P.Eng., PMP, M Eng, Senior Engineer Pipeline Integrity, Suncor Energy Inc.






Client experiences

NDE Inspection

Dow were pleased with the timeliness of Spence Corrosion services and satisfied with the workmanship.












Client experiences

Rubber Lining

Spence Corrosion worked at Mercer Peace River Relining the interior of some of our tanks, the work was done within the timeframe and on budget.




Their field crew is very knowledgeable on the coating application process and transparent throughout the ITP development. – Leonardo Gomes, Peng, Mercer Peace River Pulp Ltd.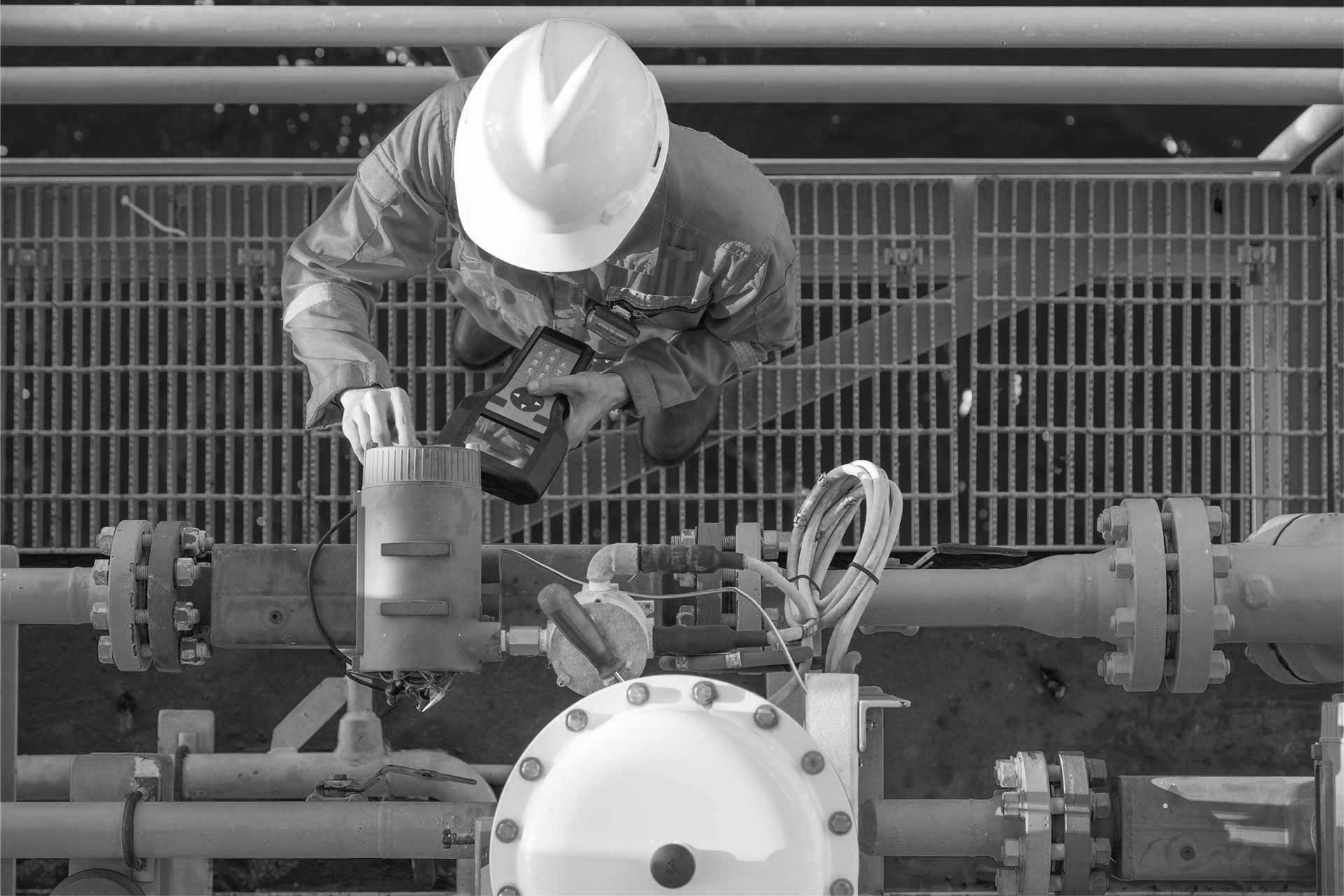 We offer a variety of services
to protect your assets