Safety Practice

Spence Corrosion places the highest importance on safety practices. We strive to continually improve procedures and maintain the highest safety practices. We have our Certificate of Recognition (COR) and have a full time health and safety person on staff. Spence safety practices consistently surpass the Alberta government's already stringent safety standards and we continue to improve.




Spence is also a member of ISNetworld which provides an online contractor management database designed to meet internal and governmental record keeping and compliance requirements. ISN collects health and safety, procurement, quality and regulatory information. ISN members are safe, reliable, and sustainable contractors and we're proud to belong to this organization.




Another organization to which Spence belongs is the Partners in Compliance Program. PIC establishes benchmarks and relies on its mandatory monitoring to ensure that member companies maintain the qualifications and commitment required of all PIC carriers. PIC works to make roads safer, more secure, and transportation systems more reliable and efficient. PIC members find themselves in a prestigious group of carriers whose passion is safety.




Moreover, Spence is a member of the Alberta Construction Safety Association. The membership of the ACSA consists of employers whose Alberta Workers' Compensation Board (WCB) account falls within participating Industry Codes. The ACSA's safety resources greatly aids managers, administrative staff and workers in the development and maintenance of HSE programs.




And lastly, Comply Works. This is an organization that helps companies confirm that the contractors and suppliers they hire meet corporate, legislative, and regulatory requirements. As a subscriber, Spence utilizes Comply Works to mitigate risk, enhance our performance in operations, and most importantly, improve safety procedures.
24/7 Availability

Everything you need

All in one protection

In addition to our regular workday if there is an emergency job that needs to be done we will be there to deliver the same quality service any time day or night.



Certified technicians

Everything you need

All in one protection

Let us work with you to develop an inspection plan so we can make sure that the life of your systems are extended and at top quality.



Preventative

Everything you need

All in one protection

No matter what sector of the company we have technicians trained to the highest level possible to meet the needs of the clients.



We always strive to impress
Client experiences

NDE Inspection

Spence Corrosion Services Ltd was hired by Suncor Energy to conduct NDE inspection and corrosion analysis on Suncor's diluent and hot bitumen pipelines, and they did an excellent job.




The mechanism for corrosion was discovered, and recommendations for mitigating the risk of corrosion were provided. The project was completed to the highest quality within budget and schedule.




I will recommend Spence Corrosion Services Ltd for all projects involving corrosion.




Olakunle Taiwo,P.Eng., PMP, M Eng, Senior Engineer Pipeline Integrity, Suncor Energy Inc.






Client experiences

NDE Inspection

Dow were pleased with the timeliness of Spence Corrosion services and satisfied with the workmanship.












Client experiences

NDE Inspection

Spence Corrosion worked at Mercer Peace River Relining the interior of some of our tanks, the work was done within the timeframe and on budget.




Their field crew is very knowledgeable on the coating application process and transparent throughout the ITP development.




Leonardo Gomes, Peng, Mercer Peace River Pulp Ltd.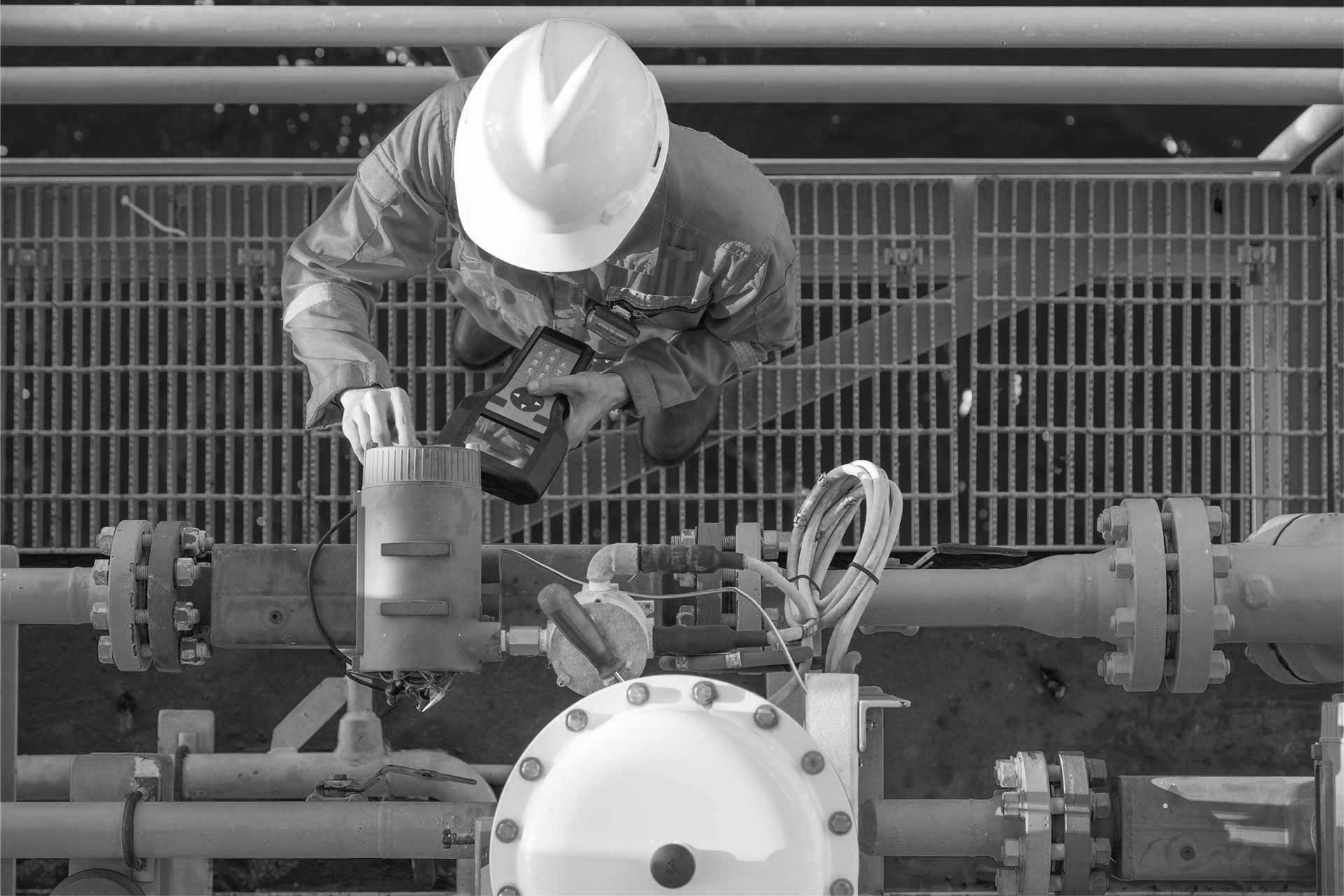 We offer a variety of services
to protect your assets