Rubber Lining

For over 70 years, rubber and other polymers have been used to line pipes, tanks and equipment to protect against corrosion and abrasion. Chemical processing, mining, water treatment and other processes require materials to protect against harsh acids, alkalis and abrasives – often at elevated temperatures. Selection of the right material is critical and Spence engineers can ensure that optimal choices are made.




Installation and curing of these linings is critical for in-service performance. With over 100 years of combined service in the rubber lining industry and practical experience across Canada and around the world, Spence personnel will perform all work according to detailed work instructions and manufacturer's specifications.




Select Lining Materials and Characteristics:

Soft Natural Rubber – excellent abrasion resistance and withstands exposure to most inorganic chemicals

Hard Natural Rubber – greater chemical resistance than soft rubber with decreased permeation

Chlorobutyl Rubber – good chemical resistance to many alkalis and acids. Higher temperature resistance than natural rubber.

Bromobutyl Rubber – improved temperature resistance as compared to chlorobutyl.

Chloroprene (Neoprene) – superior resistance to heat, ozone, weathering and many hydrocarbons

Nitrile – excellent resistance to hydrocarbons and elevated temperatures

HDPE – superior abrasion resistance and good protection from many corrosives
Fluropolymers – Excellent corrosion resistance along with ability to withstand high process temperatures (up to 260 Degrees Celsius)

Installation You Can Trust

Surface Preparation


Whether the work is performed in the shop or at the customer site, Spence personnel ensure surfaces are prepared according to NACE and SSPC standards. Without the proper care and attention to this step, disbondment of the lining is possible – impairing the protection offered.

Procedures


A successful lining installation requires established and precise work instructions. Spence Corrosion follows nationally recognized standards as well as manufacturers specifications and our own procedures to ensure quality, consistency and reliability.

Experience


Application of linings requires skilled and experienced technicians. With over 100 years of combined experience, Spence personnel have proven abilities to install the best linings for protection of customer equipment.

Equipment Lined:

Pipes

Tanks

Process Vessels

Agitators

Flotation Cells

Evaporators / Condensers

Water Treatment Systems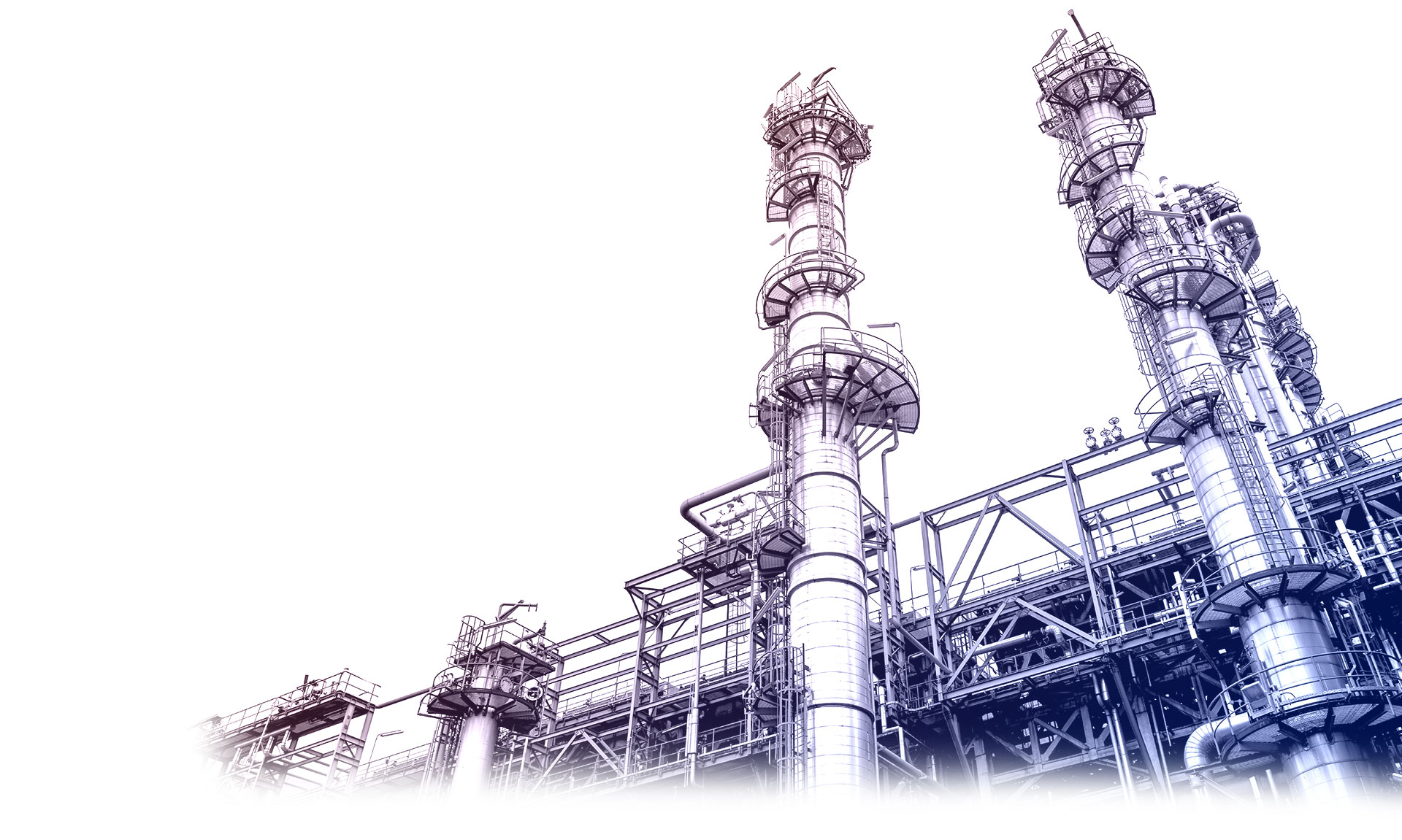 | | |
| --- | --- |
| Go to page options and append a form to the page. It will show up here | |
Water Jetting

No other cleaning process has the ability to remove the extremely hard materials found in many vessels.






Rubber Lining


Spence Corrosion has developed agreements with manufacturers to be a service provider throughout Canada.









NDT Inspection


Spence Corrosion provides an impeccable Quality Management System that ensures client confidence with the finished product.









Sandblasting


Using our extensive knowledge and experience, we use a wide range of methods, media and techniques to achieve the desired profile results for our client's needs









Coatings


Spence Corrosion specializes in 100% solid coatings as well as thin-film coatings to meet the needs of our clients.









Secondary Containment


Spence Corrosion has developed agreements with manufacturers to be a service provider throughout Canada.









Fiber Reinforced Polymers

Spence Corrosion has developed agreements with manufacturers to be a service provider throughout Canada.