Secondary Containment

Spence Corrosion provides secondary containment liners and spray polyurea coatings, used extensively in industry to protect against accidental release from sources such as compressor stations, power generators, tank farms and pipe runs.




The Tech Liner System is the best solution for containment areas that have protrusions in the surface. Many other products may leak and fabric may fatigue resulting in separation while our system will provide continuous protection.




Spence Corrosion has many different products for primary and secondary containment solutions. Our engineers recommend the right product to meet the conditions and reliability requirements of each project.




Our products do not require the injection of CO2 and many of our new generation products are considered eco-friendly. Lining systems are monolithic and exhibit superior flexibility making them ideal for extreme cold weather projects or in applications that require thermal shock resistance.




Secondary Containment Applications


Tank Farms

Compressor Stations

Pond and Pit Liners

Rail Yards

Loading and Unloading Areas

Pipe Runs
Containment Products

Geotextile Substrate

Our geotextile substrate containment system allows spraying onto almost any surface for superior secondary containment. It is UV stable for long service life in outdoor applications.

Polyurea Coatings

Two component sprayable polyurea system that creates a lining that is more flexible, durable and abrasion resistant than epoxy or acrylic products. Excellent bonding properties and elastic nature of product allows it to move with the substrate and stay adhered. Resistant to most hydrocarbon compounds makes it ideal for the oil and gas industry.

Urethane Foam Insulation

Spence Corrosion can apply spray foam insulation to tank and pipe exteriors to assist in temperature control. Material is available in a variety of densities to match customer needs.




The Spence Containment Solution

Seamless

UV Stable

Chemical Resistant

Maintenance Free

Certified Applicators

Environment Friendly Products

HDPE and LLDPE

Our services include the supply and installation of HDPE and LLDPE plastic sheets for all your containment needs. With the proper consultation, we can provide multi layer containment recommendations and execute accordingly. Our experienced crew can perform any on site repairs that are required on existing liner.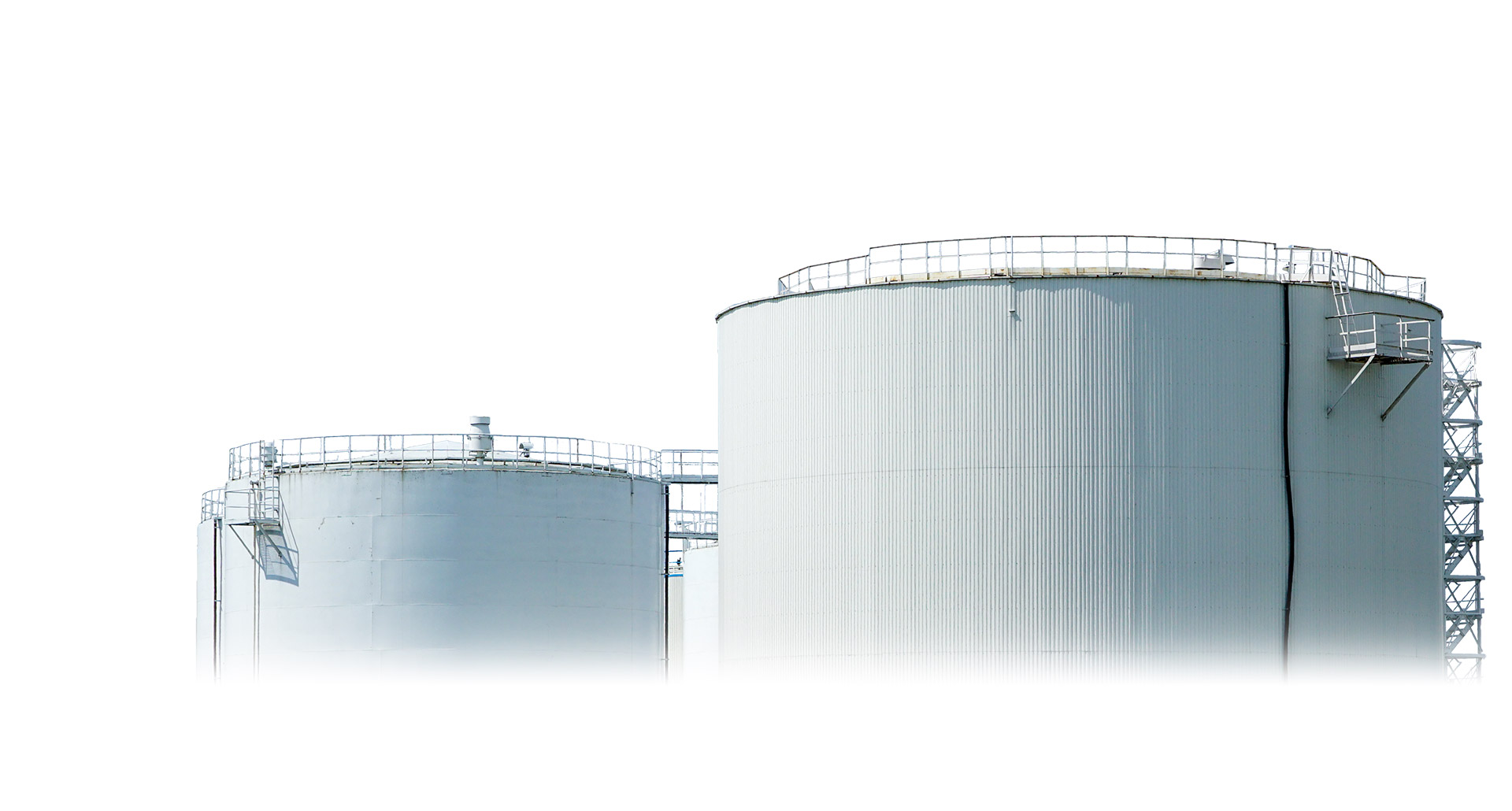 | | |
| --- | --- |
| Go to page options and append a form to the page. It will show up here | |
Water Jetting

No other cleaning process has the ability to remove the extremely hard materials found in many vessels.






Rubber Lining


Spence Corrosion has developed agreements with manufacturers to be a service provider throughout Canada.









NDT Inspection


Spence Corrosion provides an impeccable Quality Management System that ensures client confidence with the finished product.









Abrasive Blasting

Using our extensive knowledge and experience, we use a wide range of methods, media and techniques to achieve the desired profile results for our client's needs









Coatings


Spence Corrosion specializes in 100% solid coatings as well as thin-film coatings to meet the needs of our clients.









Secondary Containment


Spence Corrosion has developed agreements with manufacturers to be a service provider throughout Canada.









Fiber Reinforced Polymers

Spence Corrosion has developed agreements with manufacturers to be a service provider throughout Canada.